Metal Braces
Made from high quality stainless steel to provide patients with a treatment that is lighter than ever and just as effective.
Customized Treatment Plan
Dr. Bell and his team can customize the look of your braces with different colored bands and bracket materials to make your treatment as fun as it is effective.
Clear Brackets
Made from clear ceramic materials to provide people with an attractive, less noticeable alternative to traditional braces.
Affordable
At Bell Orthodontics Invisalign treatment has the same cost and fees as braces! Our team works with your insurance to arrange an affordable interest-free payment plan.
Today's metal braces are made from high quality stainless steel to provide patients with a treatment that is lighter than ever and just as effective. Steel brackets tend to be the best alternative for advanced cases.

Virtual or in Person
This is your personalized Smile Journey; that's why Dr. Bell is willing to meet in person, or virtually. The team at Bell Orthodontic Solutions respects the busyness of your schedule and is ready to do everything in their power to make your journey to ringing the Bell as seamless and convenient as possible.

In-House Financing
Our team will develop a customized treatment plan for you and help determine which one of our flexible financing options fits your specific needs. We'll also verify your insurance benefits for orthodontic treatment, and as a courtesy, we will file your monthly or quarterly claims for ongoing treatment once treatment begins. Bell Orthodontic Solutions offers free consultations, flexible no-interest plans, and low monthly payments.

Easy Adjustments
Nobody likes sitting in the orthodontist's chair for too long! Dr. Bell will ensure that your braces are adjusted as quickly as possible. Want to change your rubber band colors? The Bell Team has a wide variety of styles to make your look truly unique. Mix and match! Go glow in the dark! The possibilities for personalizing your braces at Bell Orthodontic Solutions are endless.

Ring the Bell!
When you're done with treatment, you get to ring the Bell! From that moment on, your journey will be complete, and you'll leave our office with the smile you've always dreamed of. Dr. Bell and his team will personally make sure your smile stays where it needs to with personalized retainers designed to forever preserve your transformation.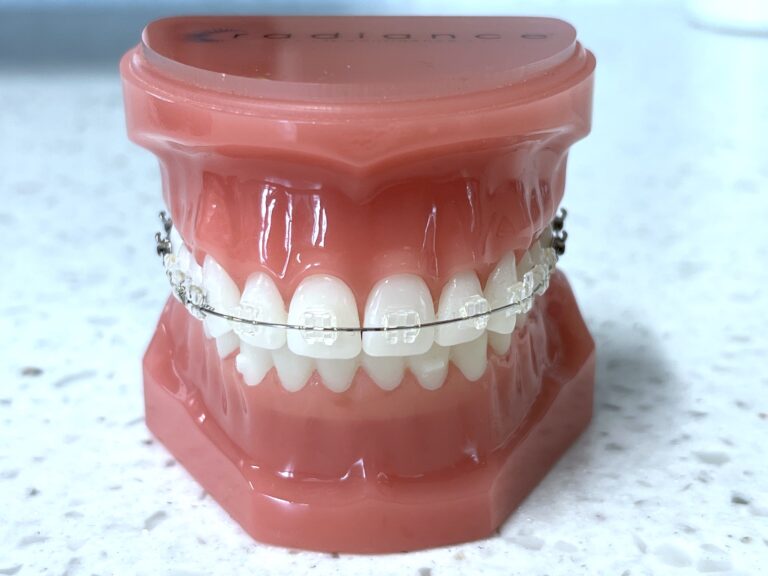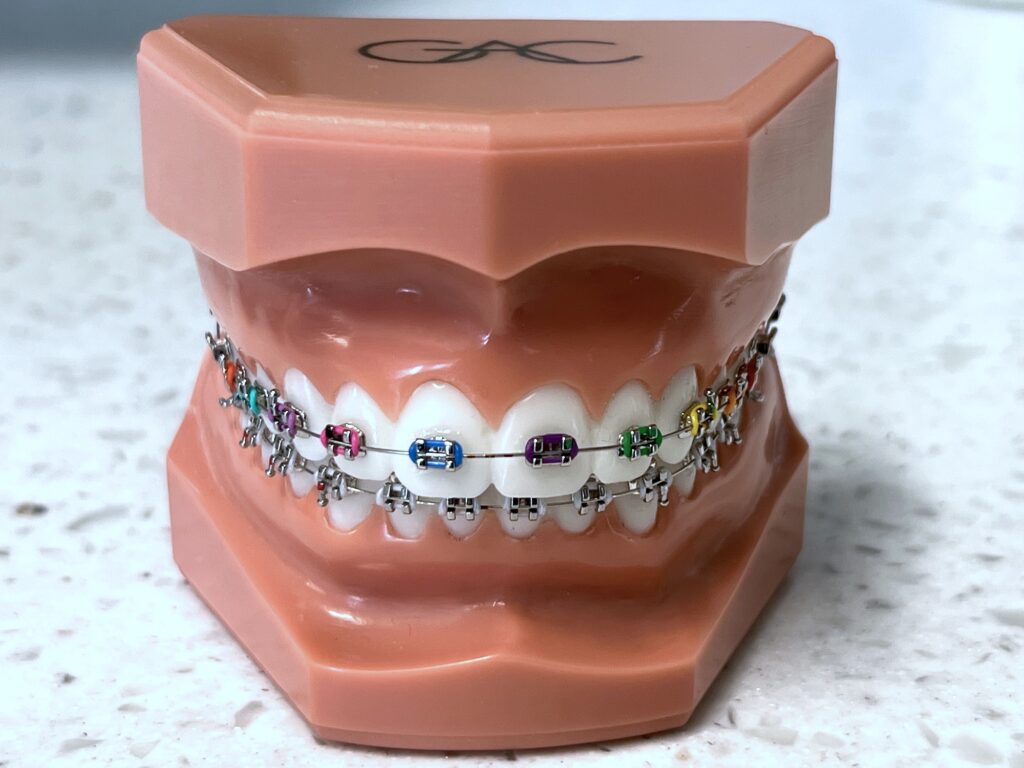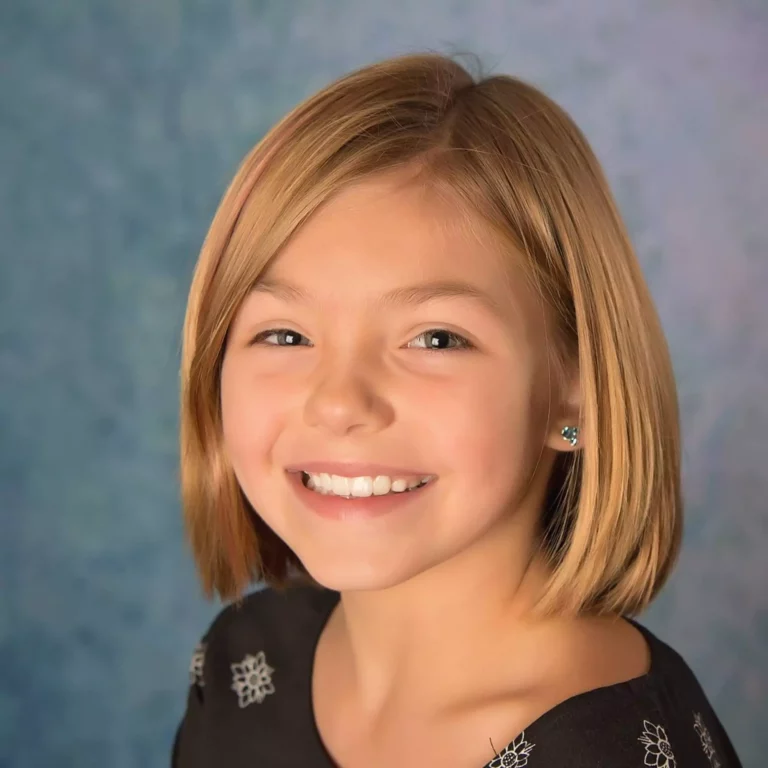 Interceptive Treatment
Dr. Bell prefers to take a conservative approach when considering orthodontic treatment in young children. While children should start having checkups starting at age 7, that doesn't mean they have to start treatment, nor do they all need it. Often, Dr. Bell will opt to simply observe a child's dental development and track the progress of a developing smile.

If your child will benefit from interceptive care, they will receive the same care, attention, and personalization as a teen or adult undergoing treatment. No two kids will have the same treatment, but Dr. Bell has the same goal for every child: guiding their developing teeth to create a beautiful smile. If a two-phase journey is beneficial, Dr. Bell will be sure to set up a young child's smile for success and minimize the complexity and length of treatment in a later phase.
"Joanie's smile journey was prompted by functional concerns with her bite. Joanie had been dealing with headaches and had been dependent on a night splint for several years. She noticed over time her bite had been changing and upon examination a significant asymmetry was noted. Her bite was misaligned and she only had contacts on a couple teeth. Joanie is a dental hygienist and is married to a dentist so she was well aware of the damage such a bite could lead to. She chose braces for her smile journey and demonstrated that even adults with significant bite discrepancies can undergo orthodontic treatment and receive beautiful, stable results. Her case was a fantastic transformation!"