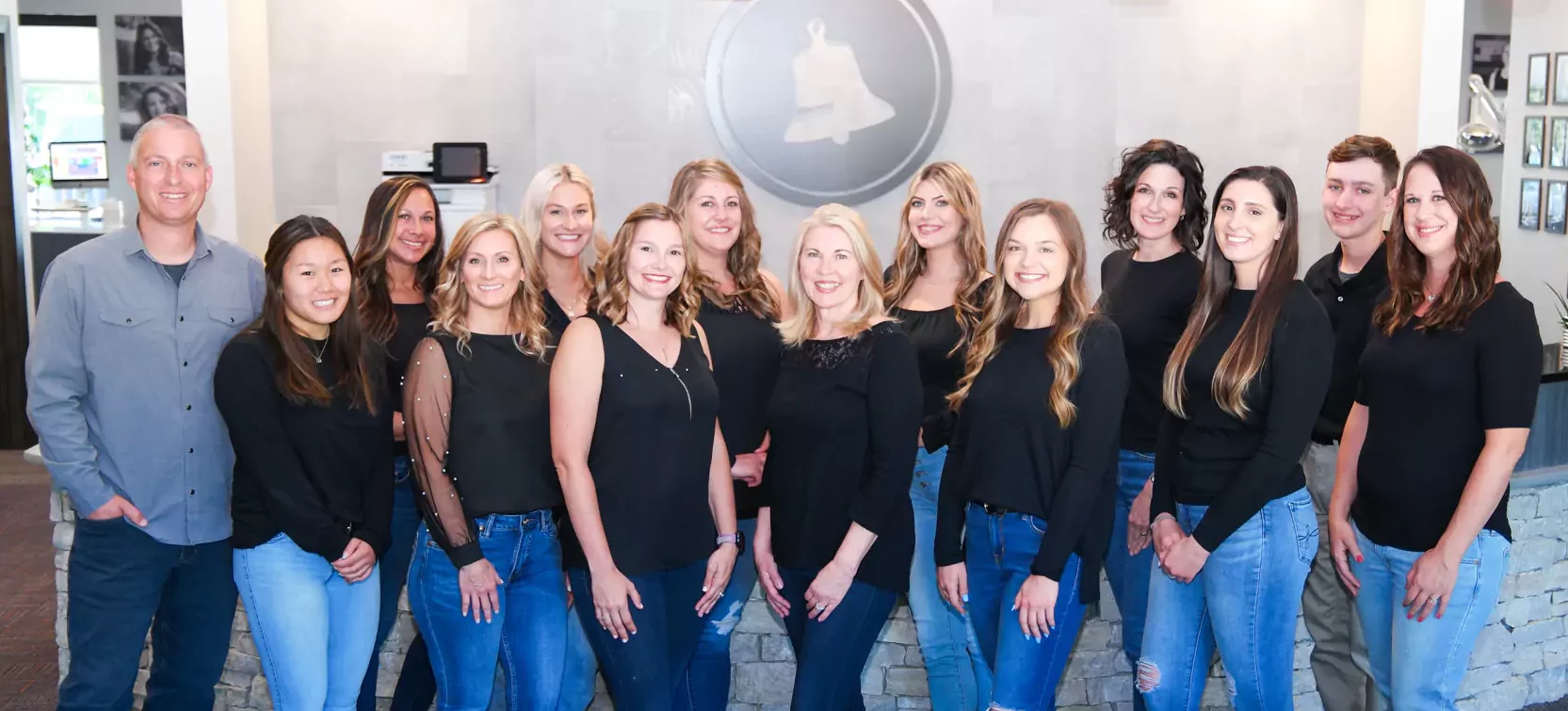 We can't wait to see you smile!
Dr. Gregory Bell is committed to improving as many smiles as possible in his surrounding communities and beyond! His practice exists to make the world a better place, and his team is there to help make that happen. In the more than ten years Bell Orthodontic Solutions has been open, the industry has changed, treatments have been developed, and new technology has been created. However, the spirit that rests at the center of the practice, which makes it unique, has never changed. That spirit is a mission, and that mission is to change lives and give people the tools to discover who they truly are. And there's no better way to do that than giving a person the confidence to smile.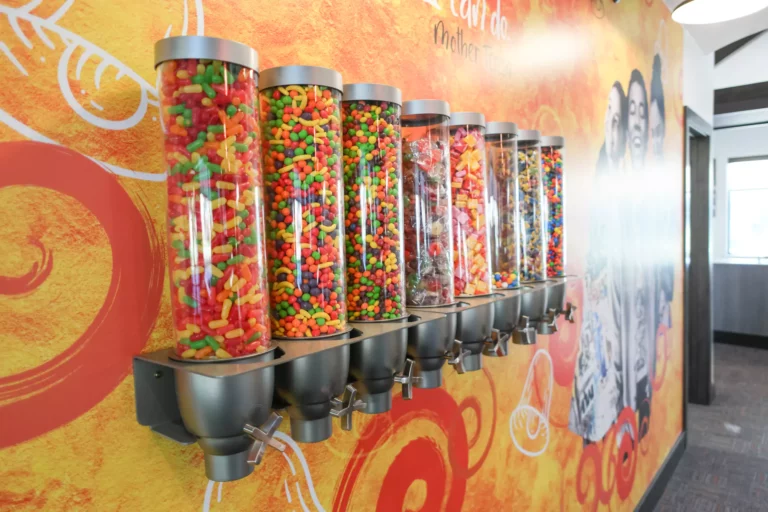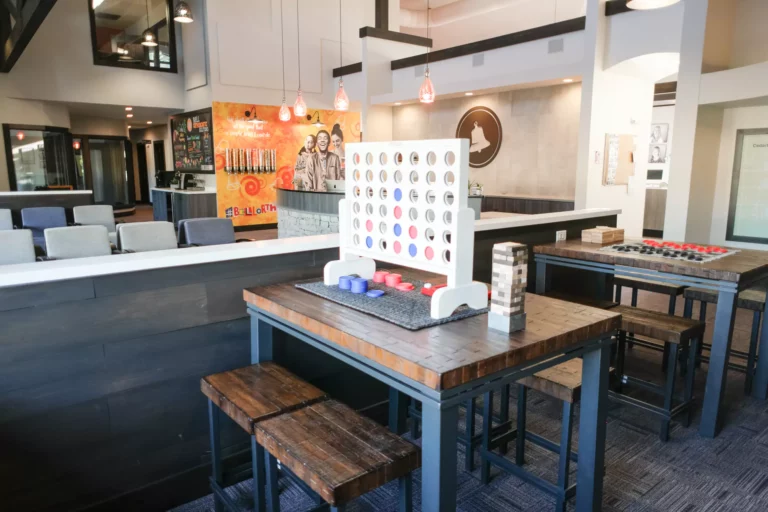 The Bell
The Bell is the heart of our practice, community, and family. Its ring is not only a symbol of human perseverance but the culmination of a genuine change in a person. Every individual we see has a story. Every treatment we create is unique. Every journey is different.
At Bell Orthodontic Solutions, we don't see patients; we see people—and no two people are alike. Every individual rings the Bell at the end of their treatment! The sound marks the end of a transformation and the beginning of a life with a beautiful smile at its core.
Are you ready to ring the Bell?
History of the Bell
Most practices will sing songs or throw confetti when people finish their orthodontic treatment—however, Dr. Bell felt that none of those things captured the essence of Bell Orthodontic Solutions. Searching for what felt right to signify a true transformation and legitimate personal growth, Dr. Bell had an idea. 
The first Bell was purchased in the Spring of 2012 for the Cedarburg office. As solid brass, it weighs in at more than 60lbs, and right away, Dr. Bell knew he'd discovered something extraordinary. Two more identical Bells were purchased for his Port Washington and Glendale locations within a year, and all three Bells have been ringing ever since!
Now it's your turn to ring the Bell.
Technology
Bell Orthodontic Solutions uses the latest technology to ensure that the smile of your dreams is created in the best and most accurate ways possible.
Texting
Not a fan of talking on the phone? Dr. Bell and his team have you covered! We're more than willing to communicate via text message between appointments. 
Virtual Care
Who said every part of your treatment needs to be in-person? Any time we can answer questions or notify you about updates in your treatment digitally, we will! 
Only Single Dr. Practice in Wisconsin with Diamond Plus
When we say your smile is in great hands, we mean it! Dr. Bell is the only single doctor practice to achieve Diamond Plus Tier provider status in the great state of Wisconsin!
Three Offices
We want to improve the smiles of as many people as possible—that's why we have locations in Cedarburg, Glendale, and Port Washington! 
EIGHT iTero® Digital Scanners
We believe your treatment should be as seamless and accurate as possible; that's why we have EIGHT in-house iTero® Digital Scanners. 
Full-Service In-Office Lab
Our in-house lab means that you spend less time in orthodontic treatment and more time showing off the smile you've always dreamed of having! 
Bell Bucks
What's a fun orthodontic experience without getting rewards along the way? Earn Bell Bucks for completing treatment milestones and challenges to exchange for fabulous prizes! 
Our Approach
Get used to seeing Dr. Bell because he ensures every patient's treatment gets the time and attention it deserves. Our scans and consultations are also thorough, so you know when you start treatment, you are on a smile path that will bring results! 
The Cost of Clear Aligners and Braces Cost
Whether Dr. Bell determines if Invisalign® clear aligners or Braces bring you the best results, you pay the same for either type of treatment. What's important to us is that you get the smile of your dreams at a fair price!